PAR CONCRETE SERVICES
COMMERCIAL & RESIDENTIAL CONCRETE
& PAVER SERVICES
Beautiful Concrete & Paver Solutions
Transform your Orlando property with tough, beautiful concrete and pavers. Par Concrete specializes in custom walkways, stairways, patios, driveways, and beyond. Passionate about surpassing your expectations and treating your property with the care it deserves, we offer unparalleled results in your residential or commercial project. Learn more today.
Durable and customizable, concrete is the ultimate material for transforming wasted spaces into valuable assets. Choose Orlando's expert concrete contractors for results that will last for decades.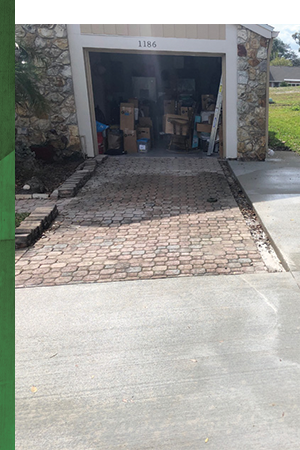 Pavers
Add long-lasting beauty to your property with one-of-a-kind pavers installed by the industry's best. From design to installation to cleanup, our professional paver experts do it all. Learn more today.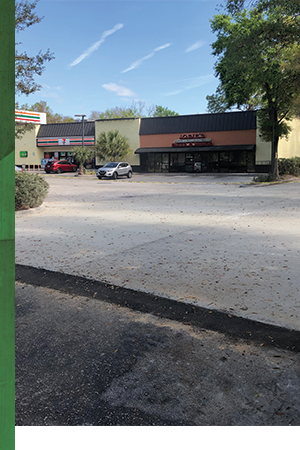 Concrete Removal
Keep your property looking its best with our world-class concrete removal services. Our concrete company gets the job done with care and attention to detail. Contact us to get started today.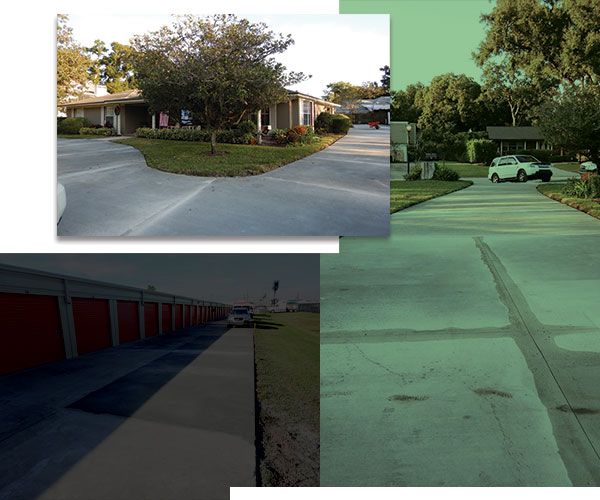 Unbeatable Workmanship & Customer Service
Offering more than 40 years of combined experience in concrete removal and installation, Par Concrete of Orlando is privileged to serve home and business owners throughout Lake County, Seminole County, and Orange County. We understand the importance of excellence and care, which is why we treat you and your property with respect throughout the entire project. Choose our concrete contractors, and you won't have to stress about hidden fees, missed deadlines, or inferior workmanship. With Par Concrete, you get the best. Contact us to get started.
GET A FREE ESTIMATE TODAY