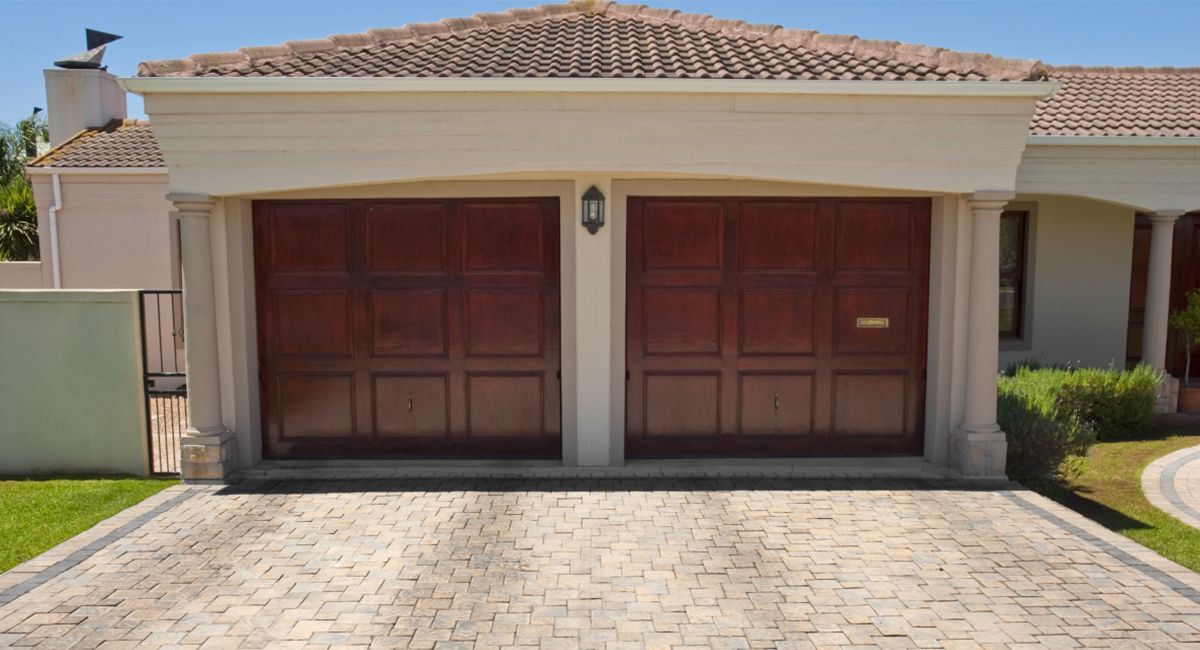 6 Things to Consider For a New Paver Driveway
Having a new driveway installed may seem like a fairly easy project: simply call your local concrete contractor and soon enough they'll be working on installing your new driveway. And even though it can be that easy in some cases, especially if a basic concrete pad is being installed, there are a few more decisions to be made if you're having a concrete paver driveway installed.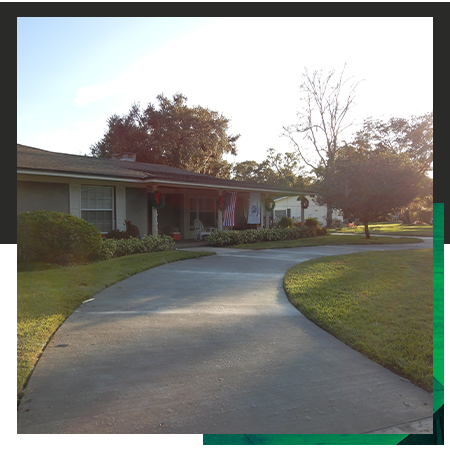 Top Considerations For a New Driveway
The Material

Size and Shape

The Pattern

Drainage

Maintenance

Edging and Other Design Details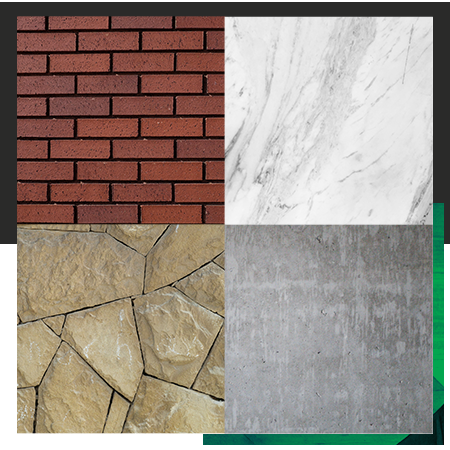 The word "pavers" is often used to describe a general hardscaping material that can be used for a wide range of purposes, from sidewalks and patios to driveways to pool decks. But pavers can come in several different types of material, including:
Brick

Concrete

Cobblestone

Rubber

Porcelain

Marble

Travertine

Flagstone
As you can imagine with such a wide range of materials, the type of paver you choose will make a big difference in the overall look of the driveway, how much maintenance there is after installation, and of course, the cost of the project. In addition, some types of pavers will work better for a driveway than others. For example, marble or porcelain would look amazing, but they are easier to damage, and it would cost significantly more than concrete pavers or brick. Talk with your concrete contractor about the pros and cons of each type of paver and which one will fit your budget the best.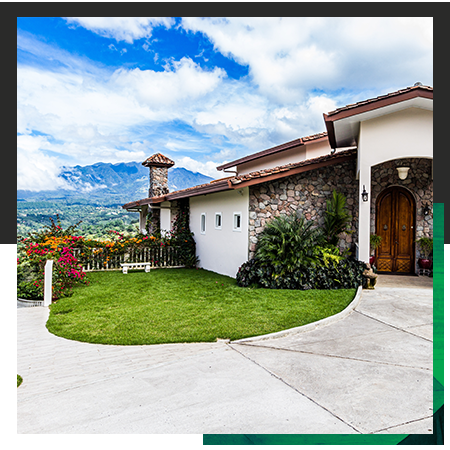 Size and Shape
If you're having a new driveway installed, now is the perfect time to reassess the size of the driveway, shape, and to select a unique pattern. When considering the size of the driveway, you'll want to think about how many vehicles will be using the space, how you want the driveway to function, and the proportion of the driveway to other elements on the property.
The Number of Vehicles: Do you have a one-, two-, or three-car garage? Do you often have visitors or parties when guests will need to park their vehicle in the driveway? Do you own a boat and will need an additional parking spot in addition to the driveway?

Functionality: Sure, a driveway is for parking vehicles and accessing the house; but do you want a straight driveway or a curved driveway? Do you want a roundabout that will make it easier for guests to circle around as they enter and leave your property?

Proportion: The size of the driveway in relation to your home or the landscape around the driveway can impact the overall aesthetics of your property. A new driveway can boost curb appeal and add value to your home, but most homeowners don't want a huge driveway that leads up to a modest home and overpowers the balance of natural landscape and hardscape.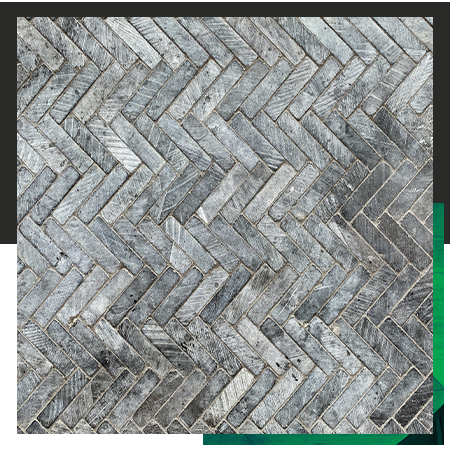 The Pattern
If you're using pavers for your new driveway, there are several different patterns and designs to choose from.
Herringbone: A classic pattern, the herringbone uses rectangular shaped pavers in either a 90-degree or a 45-degree angle across the driveway. This design is a great choice for any style home, but works well for more traditional house styles.

Running Bond: This is another classic pattern but has a more simple appearance. The pattern looks like a traditional brick wall, with each row of pavers installed a half length further than the adjacent row.

Geometric: For a more modern look, choose pavers that are larger in size (12" x 16" or 12" x 14") and line them up end to end with all of the joints aligning with each other.

I-Pattern: This pattern gets its name from the capital letter "I" throughout the pattern. It creates a somewhat random appearance, but the structure of the pavers allows for a more durable driveway.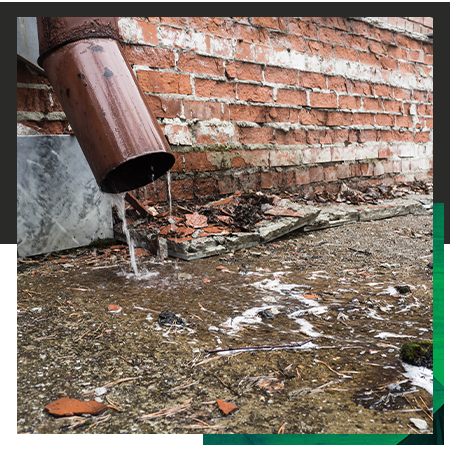 Drainage
The last thing homeowners want is a driveway that causes water to drain toward the home, or prevents water from draining at all. A permeable driveway is one that allows water to flow through the material, such as gravel. An impermeable driveway can be used and drainage issues can be prevented with a rock base. In addition, a draining system can be installed, such as grates, that gives water an exit point rather than flowing into your yard. Your concrete contractor will design a driveway with a drainage plan, but it never hurts to ask what the strategy is to ensure that your home and landscaping are protected.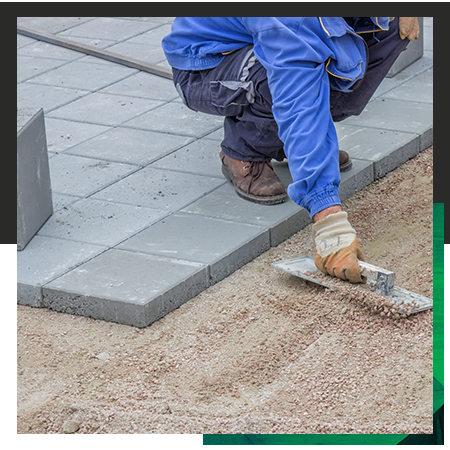 Maintenance
Driveways in general are easy to maintain; homeowners can simply rinse off dirt and debris with a hose and patch cracks as they occur. Pavers require slightly more maintenance than concrete pads or asphalt, and how much maintenance is required depends on the material. Pavers can be damaged and certain materials like concrete fade over time. If a single paver is damaged, it can be repaired, but this should be done professionally to ensure a proper seal. With a proper drainage system and if cracks are patched to prevent weeds from growing, a paver driveway will last for years without any major repairs or time-consuming maintenance.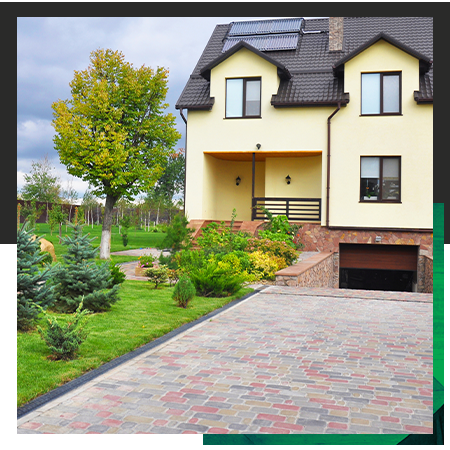 Edging and Other Design Details
If you want to add some additional style or details to the driveway, you may want to consider having some edging installed. Edging can be done with the same material but installed in a different pattern to create a distinct border, or a different material or color can be used to set it apart. However you want to do it, edging creates a separation between the driveway and the rest of the landscape, and adds a unique design flare to the overall appearance.
Lighting is another design element for a driveway that is both aesthetically pleasing as well as functional. Lighting can be done in many ways, but ultimately makes the driveway safer, brightens up the front yard, directs people where to go, and with the right lights, enhances the look of the driveway.
Choose the Right Concrete Contractor
Whatever you're envisioning for your driveway, it's incredibly important to choose a concrete company who has the experience, knowledge, and equipment to get the job done right. On the surface, installing pavers for a driveway may seem like an easy task, but it takes precision, attention to detail, and professional equipment for it to be done in a way that enhances your home's curb appeal.
Contact Par Concrete For Your Driveway Installation
Par Concrete provides concrete and paver services throughout Orlando and the greater Central Florida region. We can install pavers for driveways, pool decks, garden walkways, sidewalks, and more. Our team of contractors has more than four decades of experience, and we are committed to providing our customers with the highest level of craftsmanship on every installation. Contact us today for a free estimate, and look forward to a beautiful new driveway.