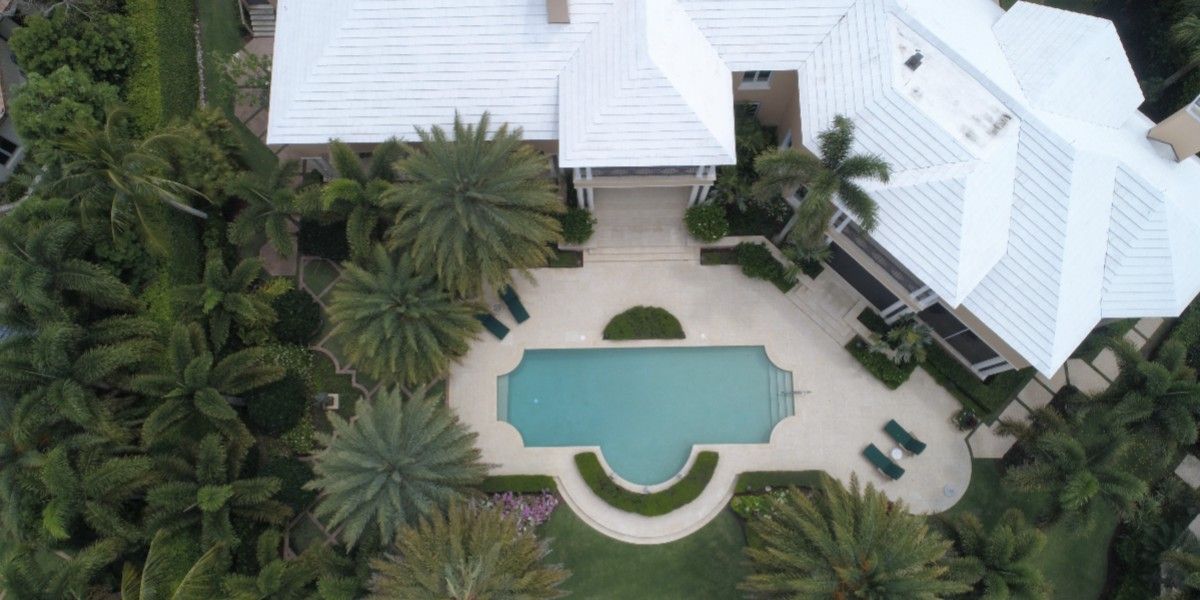 Expand Your Outdoor Living Space in Orlando With Our Concrete Services
From seating and lounging to cooking, entertaining, and relaxing, many Florida residents love to soak up the warm weather and sunshine while they can. Many people are spending more and more time at home, which can naturally lead to property improvements to make the space more enjoyable. You can take this time to design and optimize your outdoor living space, complete with luxurious surfaces created by the pros at Par Concrete.
Our concrete company offers beautiful results and lasting value across Central Florida. Keep reading for a few ideas on how to improve your outdoor living space with our concrete services, then get in touch with our team so we can discuss your project goals!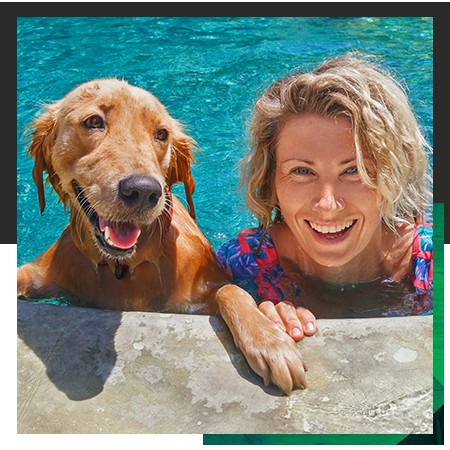 Improve Your Pool Deck
Whether your existing pool deck is looking a little worse for the wear or your family struggles to gain access due to the existing landscape, now may be the perfect time to sign on with Par Concrete. Our local concrete company can help you create a backyard adventure for your home, incorporating our hardscaping designs to help add depth and excitement. Why book a ticket to fly for a vacation when you can turn your yard into an oasis?
Par Concrete can pour your pool deck to accommodate nearly any design. From concrete bridges to faux rock overhangs, poured-in-place waterslides, and more, you can achieve lasting beauty and enjoyment from personalized touches.
Add Some Entertainment
Watching the football game inside is fine, but what about watching it from the comfort of your back patio? Par Concrete can help you optimize your outdoor living space to do more activities, whether that includes the slab for a complete kitchen buildout, a fire pit, and everything in between. We can focus on creating eco-friendly results that are also friendly on the budget while generating luxury that you'll be able to enjoy for years to come.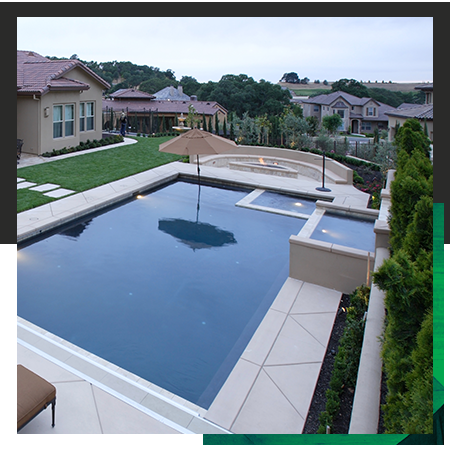 Incorporating Concrete Furniture
Florida is home to some of the most beautiful weather in the country, and its residents often prefer to spend time outdoors whenever possible. Par Concrete can help you increase the usability of your outdoor living space with monolithic concrete furniture. You can create simple stools to surround your new firepit, pour a bench to seat multiple people, install a patio table for serving guests, and more. These improvements are durable, beautiful, and can shine on with virtually zero maintenance.
In addition to furniture elements, you can also opt for more usable surface space with a simple slab. Install a basketball hoop, park your boat, or utilize the concrete paving however you want to make room for other activities!
Introduce More Natural Elements
Our state also hosts some of the most beautiful natural elements in the country, which is why many homeowners decide to go with concrete to help them connect modern design with Mother Nature to create an ideal environment. You can customize your concrete project to achieve a variety of curves, aesthetics, and finishes. Some people love the natural look of concrete, especially if it is modified to more resemble natural stone!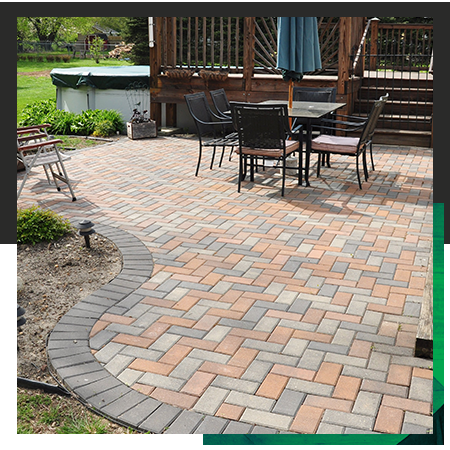 We Offer Paver Installations, Too!
Par Concrete offers concrete paver services as well to add to the aesthetics of your outdoor living space. Our Central Florida contractors have the precision and experience to create lasting beauty for your home with natural pavers, creating intricate patterns to improve the aesthetics of your property while also delivering versatile support for all of life's activities. We can upgrade your garden space, create dynamic paths, and build ideal pool decks to generate a perfect finish.
Request Your Free Project Estimate Today!
The hardest part about upgrading your outdoor living space is making the commitment to call and request your project estimate. You can contact us online to see how affordable and beautiful the results can be from Par Concrete. We specialize in residential and commercial concrete services in Orlando and across Central Florida, and we'll be happy to discuss your project needs and design goals to see how we can help.
These unprecedented times are forcing many people to stay sheltered at home, but this doesn't mean that you have to spend your time in a cramped or uncomfortable space. Call today to discuss the possibilities for your outdoor living space!