Our Services
Top Rated Local® Concrete Contractor
Enhance Your Property With Par Concrete
Par Concrete of Orlando is committed to delivering stunning results for residential and commercial properties in need of a beautiful transformation. With more than 40 years of combined experience in the industry, our concrete contractors can remove and install a variety of structures, including sidewalks, driveways, pool decks, patios, and floor slabs. No matter your vision, trust our concrete company to get it done!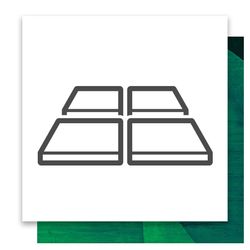 Concrete is our artistic medium. We can make it do whatever you need it to do. From large-scale foundations to outdoor dining rooms and elegant walkways, we make it possible for you to enjoy your property in a whole new way. Simply tell us what you need, and our concrete company will make your vision a reality.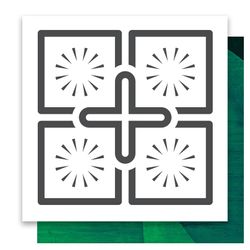 Opening up a huge world of beautiful possibilities, pavers are incredible when it comes to achieving practical style. With our team on the job, you won't have to worry about pavers moving or becoming uneven and crooked over time — our concrete contractors use best practices and world-class equipment to get the job done right.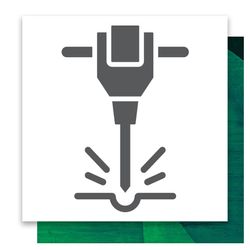 Removal
We have the equipment and know-how to break up, lift, and dispose of old concrete your property doesn't need anymore. Whether it's time to put in a garden or you're tired of tripping over cracks in your driveway, get in touch with us for effortless concrete removal today.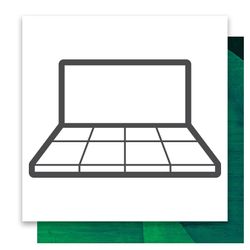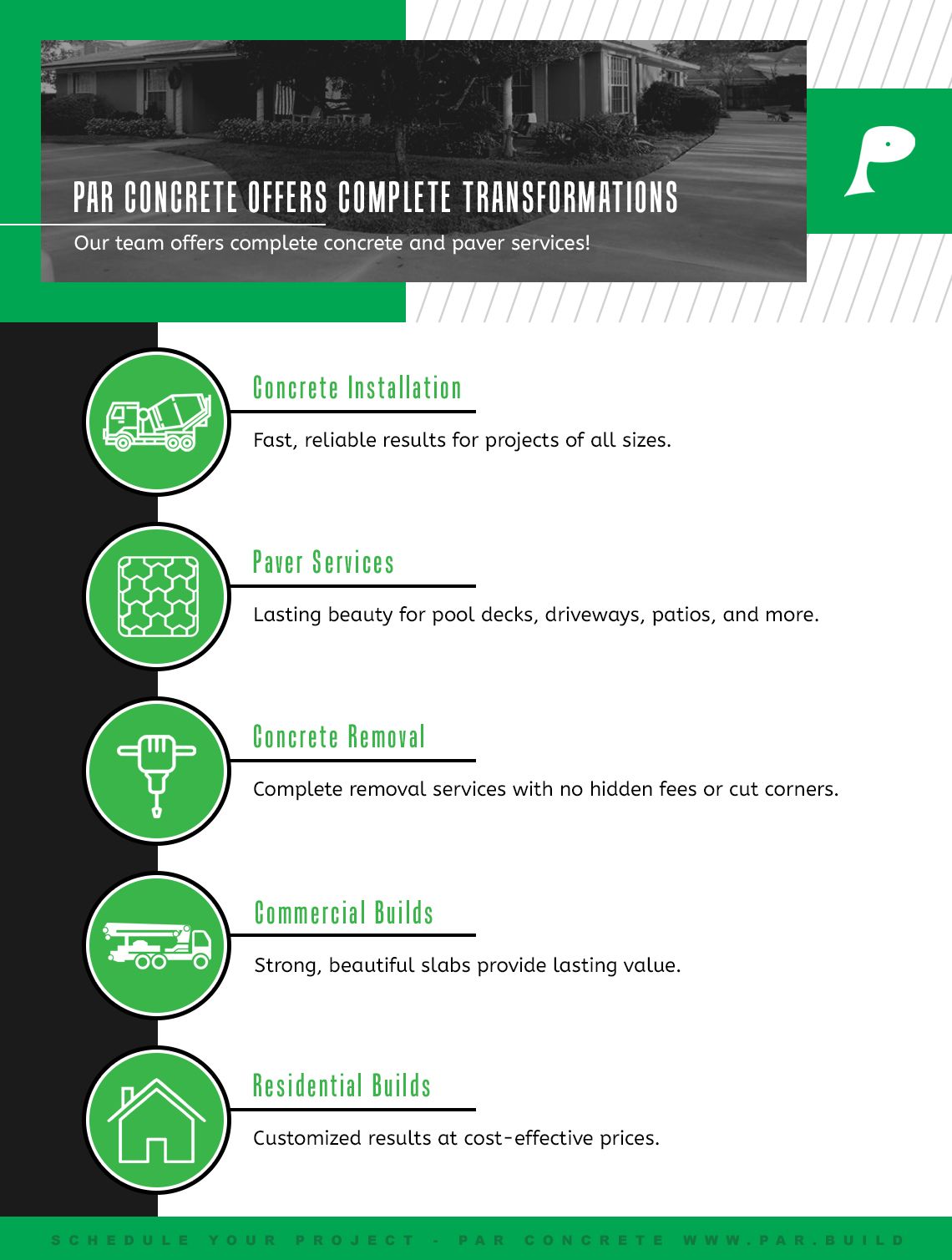 Concrete Services
Regardless of your project demands, the concrete contractors at Par Concrete in Orlando are here to provide exceptional results. Our experienced team can provide quality concrete in addition to our preparation and finishing services to deliver lasting value for sidewalks, slabs, patios, pool decks, driveways, and more.
Paver Installations
Beautiful, durable, and well worth the investment, concrete pavers offer a range of advantages over traditional concrete. Par Concrete specializes in paver installation services, offering Orlando homes and businesses greater value and durability for their exterior surfaces. From luxurious driveways to patios for fine dining, our paver pros offer versatile results!
Concrete Removal
When the time comes to replace your existing concrete, it pays to go with a local concrete removal team known for fast, effective results. Par Concrete can break down and remove a variety of concrete structures, including elements with reinforcing mesh, rebar, and more. Our concrete removal services include walls, decks, patios, and slabs of all sizes. If you're in need of concrete removal in Orlando, rely on the Par team to deploy jackhammers, skidsteers, and backhoes to make quick work of the job.
Commercial Concrete
Whether you have a new structure to build or you plan on remodeling your current site, it's essential to work with commercial concrete professionals with the skills and equipment to get the job done right. Par Concrete offers diverse services for businesses across Orlando and beyond, utilizing our experience and training to minimize the downtime due to your project while creating a personalized finish. Curb appeal is essential in commercial enterprises, but our commercial concrete contractors can help to transform your building and build trust and quality in your brand.
Residential Concrete
Now may be the time to improve your Orlando home, which is where the experts at Par Concrete can truly shine. Our residential concrete services focus on delivering exacting results for each client while keeping their budgetary constraints and style preferences in mind. We can evaluate your project and offer high-value solutions to ensure you benefit from your new sidewalk, patio, garage floor, porch, pool deck, driveway, fire pit, pathway, and more. You can expect major improvements to your curb appeal with unique installations and affordable rates.
Professional Concrete Services
No matter your building needs, Par Concrete is here to provide a quality finish. We work with projects of all scopes and sizes, and will be happy to discuss your minor concrete addition for your home, a complete build for your new business site from the footers upward, and everything in between.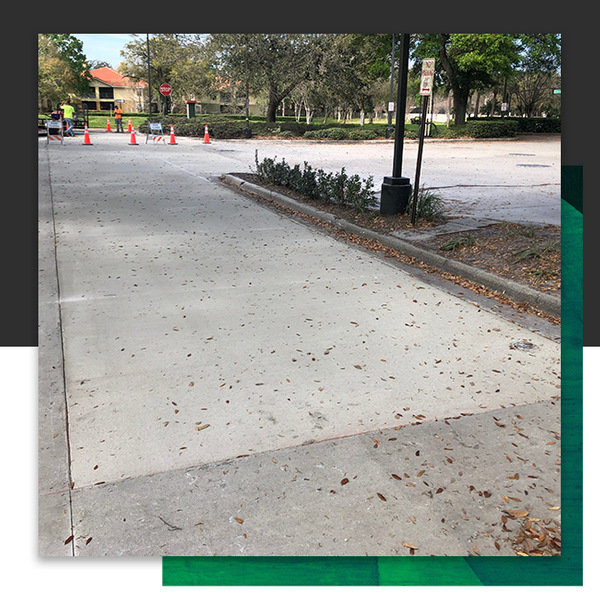 Let's Get Started
Ready to take your Orlando property to the next level? We are! Offering more than 40 years of combined experience, Par Concrete has the depth and knowledge to handle projects of any scope. We're delighted to serve both home and business owners, so no matter what you need, get in touch today. Our concrete contractors look forward to surpassing your expectations in Lake, Orange, or Seminole County.